---
---
Complete KWI Can AM X3 and Commander 1000r P-Drive conversion kits include a brand-new P-drive primary clutch with KWI machined and trued sheaves, our AOP-1 adjustable primary weights, and our Groovix helix. This is an unbeatable and proven combination that will make your car perform much better, drive quieter, and be smoother than ever before!
V2 Tool kit Needed to make adjustments to AO-P1 Clutch kit
*If you choose a secondary float option Full order will be held pending the receipt of your secondary for services.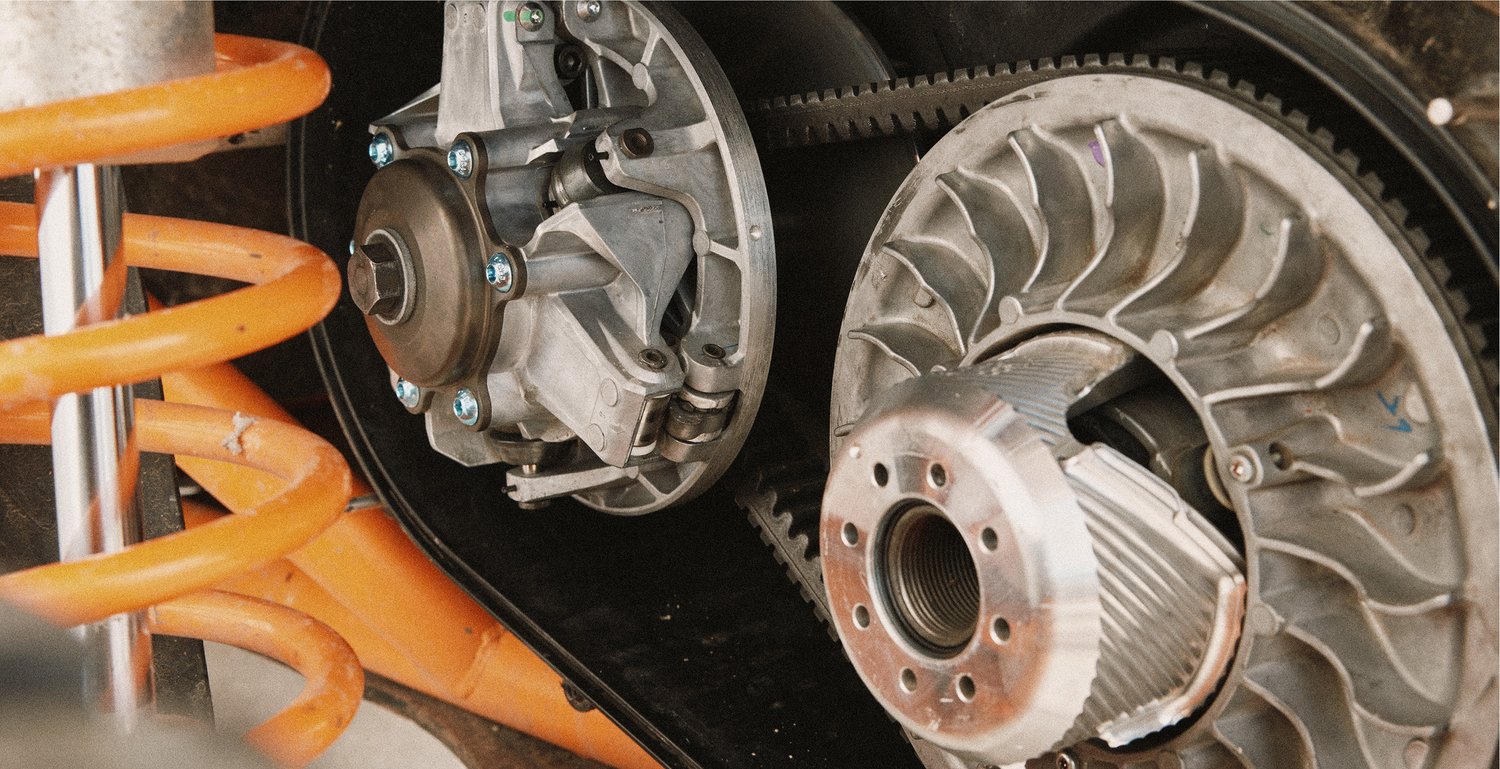 Why Pdrive X:
Much Smoother And More Consistent Power Delivery Than The Older Qrsx Primary
Unbelievably Quiet- Eliminates The Loud X3 Qrsx Primary Clutch Noise
Improved Power Delivery And Shifting- Transfers Power Thru The Cvt System More Efficiently
The Kwi Aop-1 Clicker Adjustable Clutch Weights Are Much Easier To Tune, In Most Cases You Can Make Rpm Adjustments In Seconds
Includes The Most Widely Used And Best Performing Helix Of All Time The Kwi Dr3 Groovix
Ao-P1 Clutch Kit:
Included In All Pdrive X Kits Is Our Ao-p1 Clutch Kit. This Kit Has Been Pushed To The Limits By Some Of The Top Racers In The World And Even Earned Team Kwi A Full Podium Sweep At The 2022 Mint 400. 
3 Ways To Adjust Your Rpms For Any Tune, Tire, Or Terrain.
Clicker Adjustable Weights
Pivot Bolts
Kwi Magnet System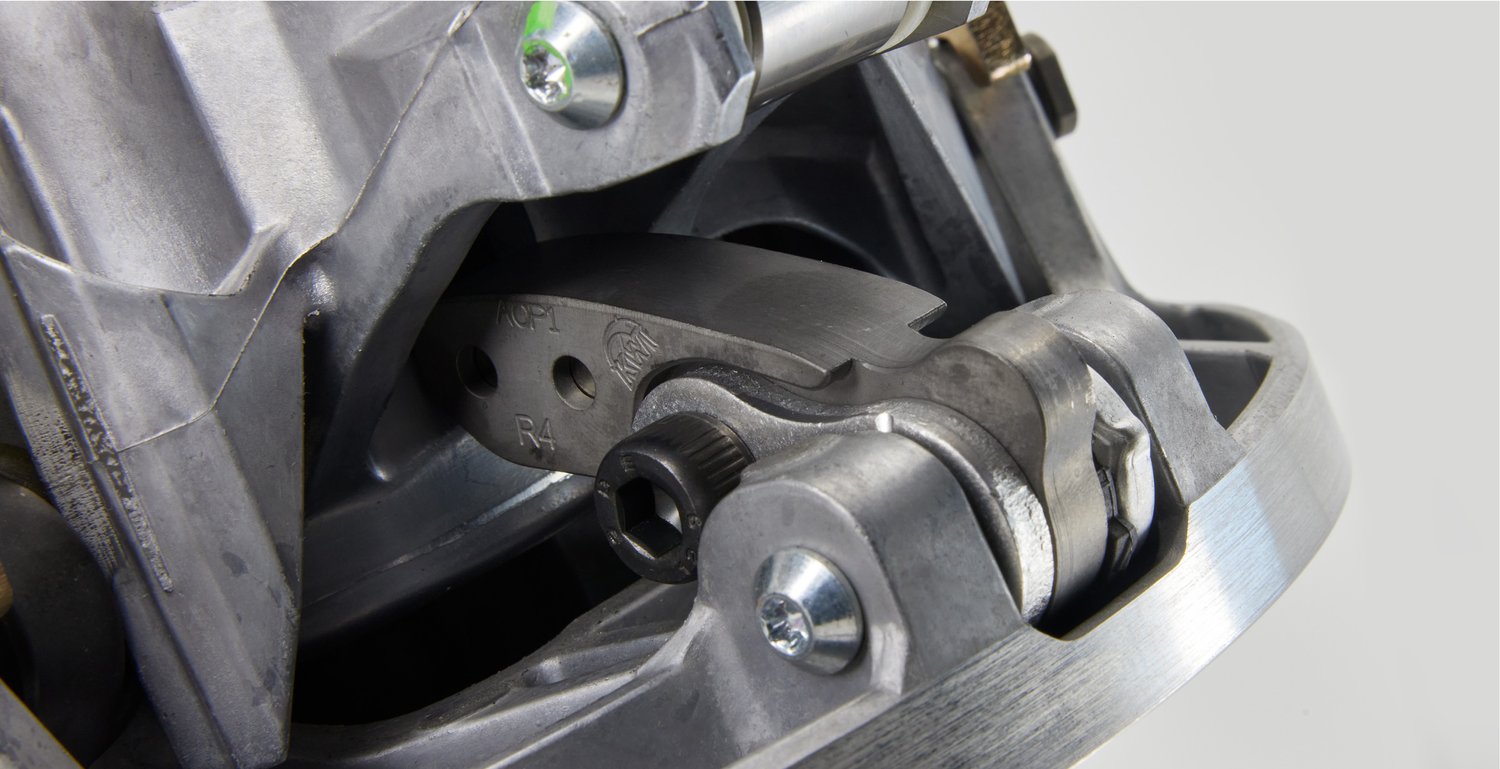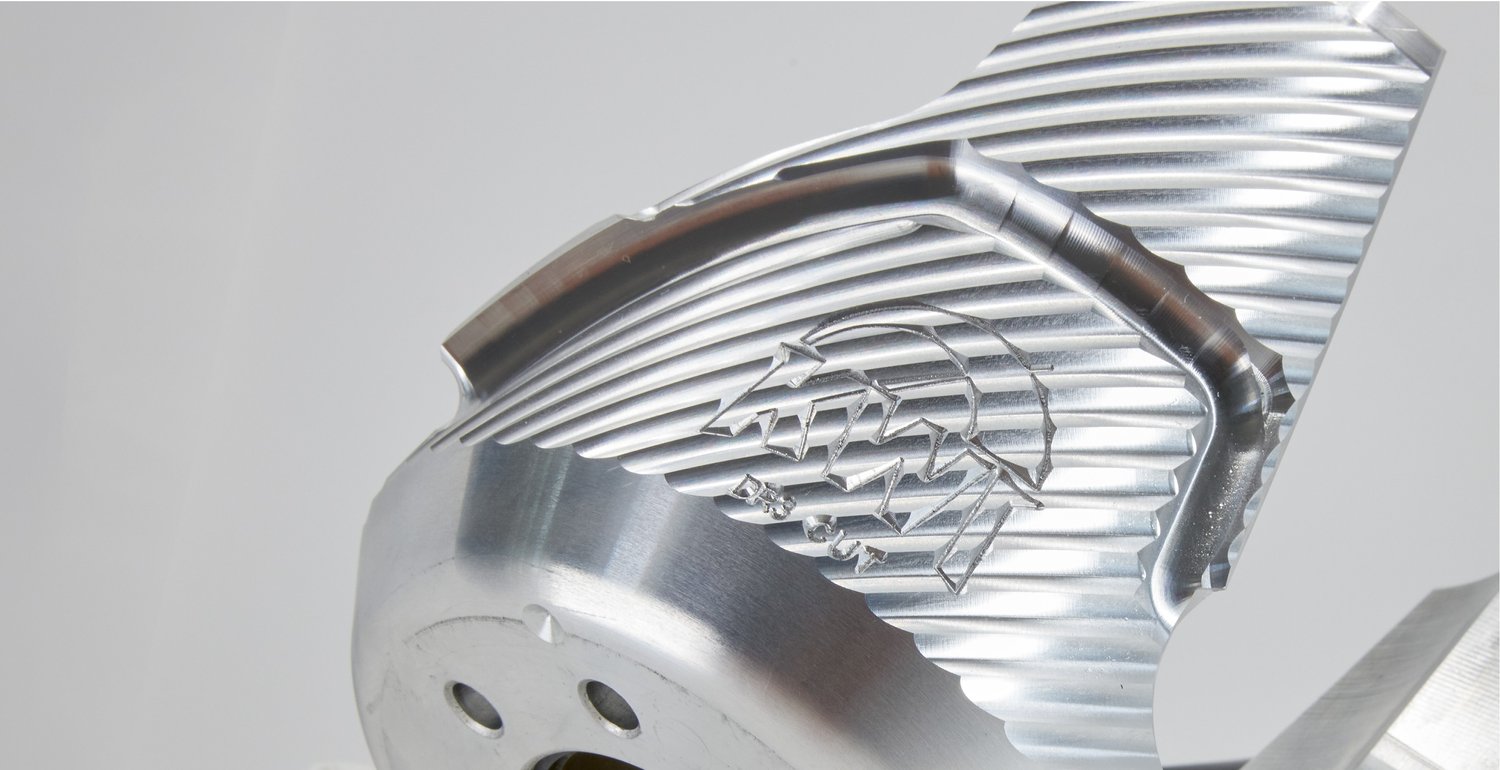 Dr3 Groovix:
The Dr3 Helix Angle Was Designed To Help Your Turbo Spool Up Quick For Aggressive Acceleration And Backshift Quickly When You Slow Down So The Power Will Be There Waiting While Still Providing Smooth Cruising. High-speed Performance And Belt Life Are Unmatched With The Dr3 Angle Using Increased Full Shift Belt Squeeze To Stop Belt Slip And Improve Performance/belt Reliability At High Speeds To Keep Up With Todays New And Ever-changing Belt Compounds.
Includes:
P-drive Primary
Kwi Ao-p1 Clutch Kit
Groovix (Dr3 Or #4)
Kwi Pdrive X Works With:
2017+ Can-am X3 All Models
2020+ Defender Hd10

2021+ Commander 1000r

Secondary Float
If You Choose To Add The Floated Secondary Option You Will Need To Send Us Your Oem Secondary.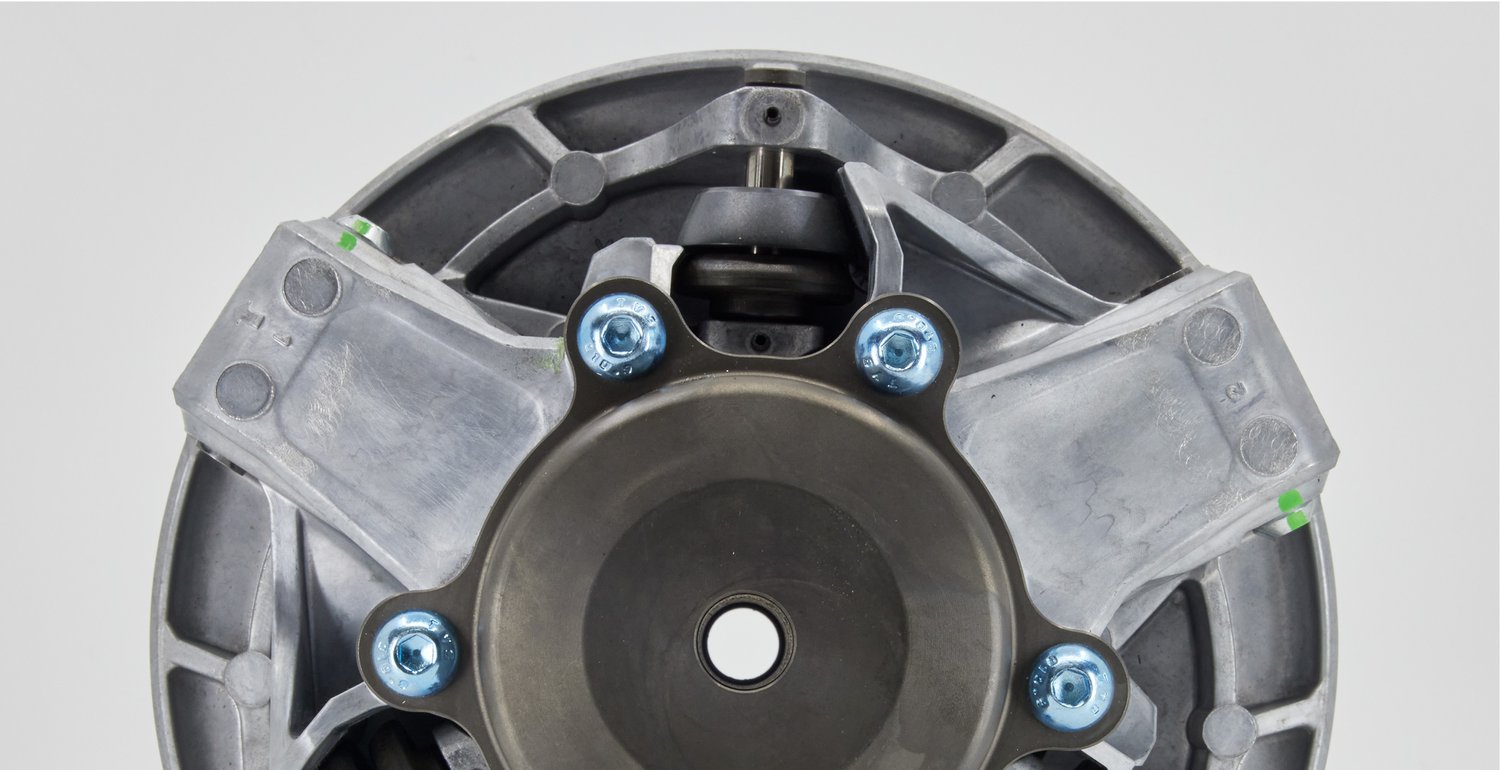 ---